Share your story
Showcase products or services without having to open an attachment or visit a website. Imprint is an animated banner that instantly engages your audience in every outgoing text or email message.
LEARN MORE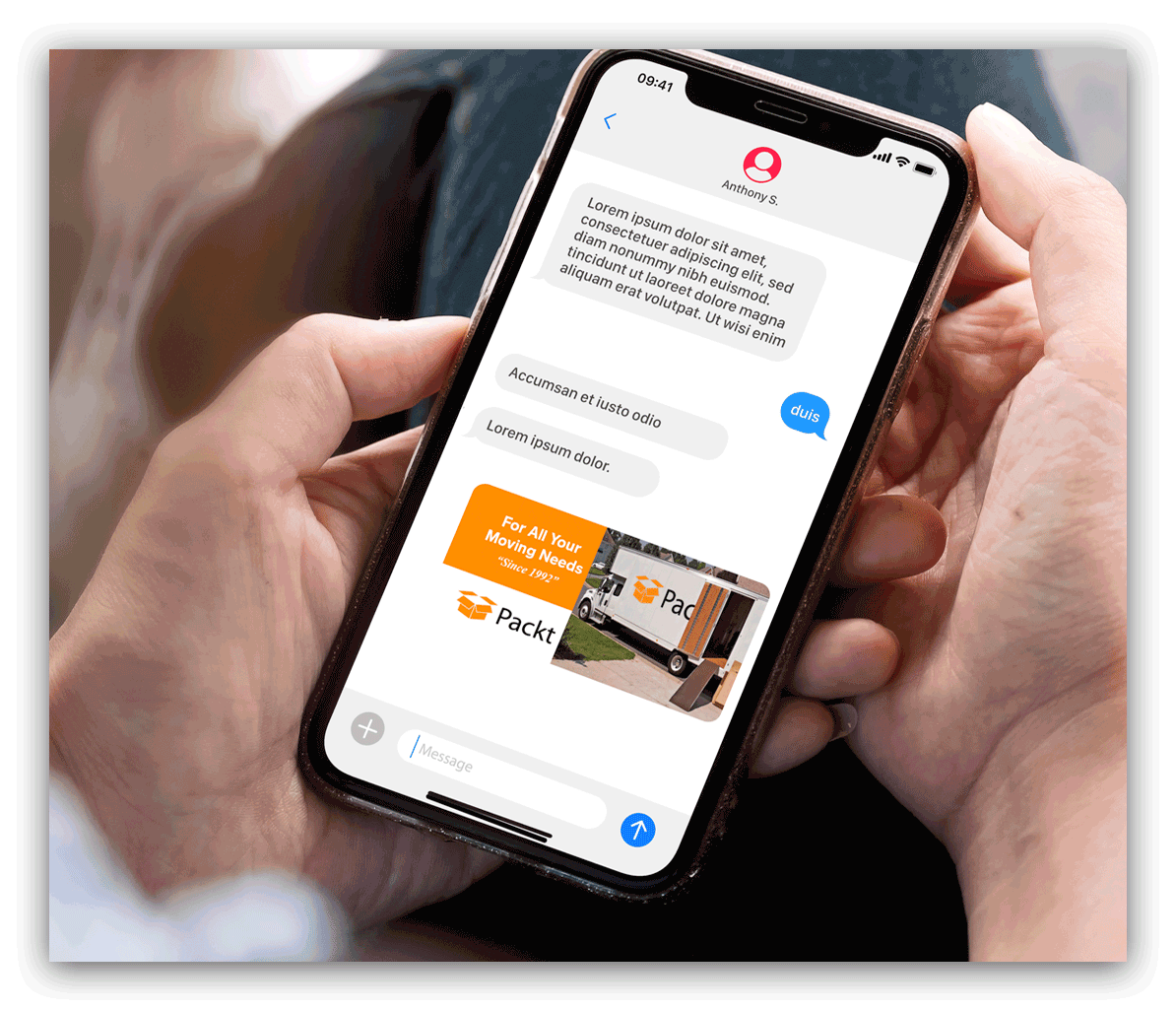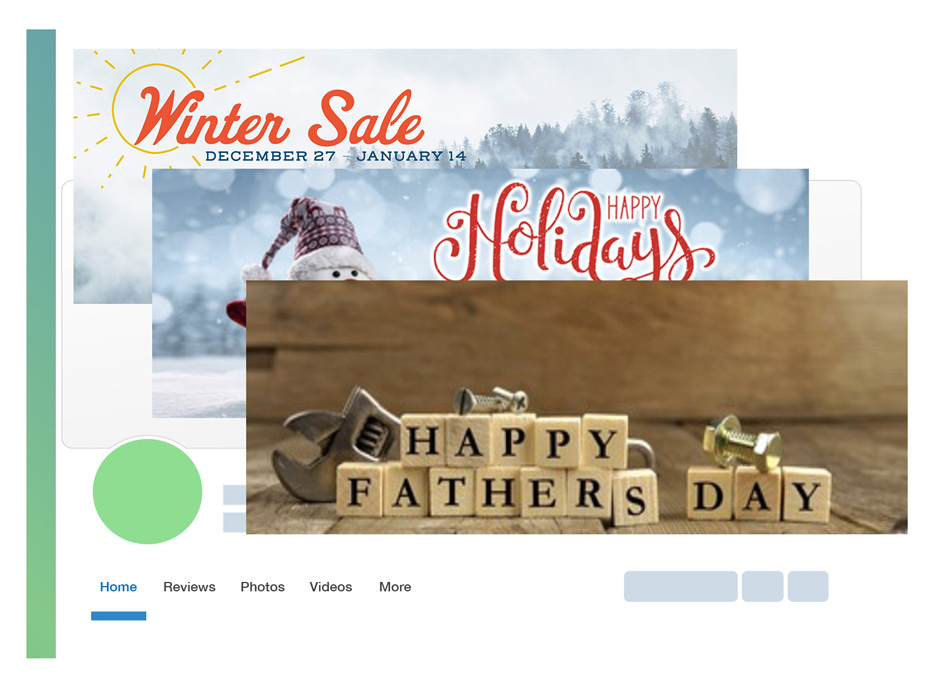 Do more with cover photos
With Photo Cinch, schedule Facebook cover photos throughout the year. Recognize holidays, highlight promotions, celebrate events and announce product launches. Keep a timely and relevant social presence without the manual updates.
LEARN MORE
Simple Setup

Powerful Reporting

Complete Control

These teams do more with
Signa
Source
Here to help
SignaSource makes it easy to be tech savvy and our service-oriented team is always there to support you.
Fast response time
Around-the-clock support
Quick start guides and videos
GET STARTED