Email Imprint (Email Slide Show Manager)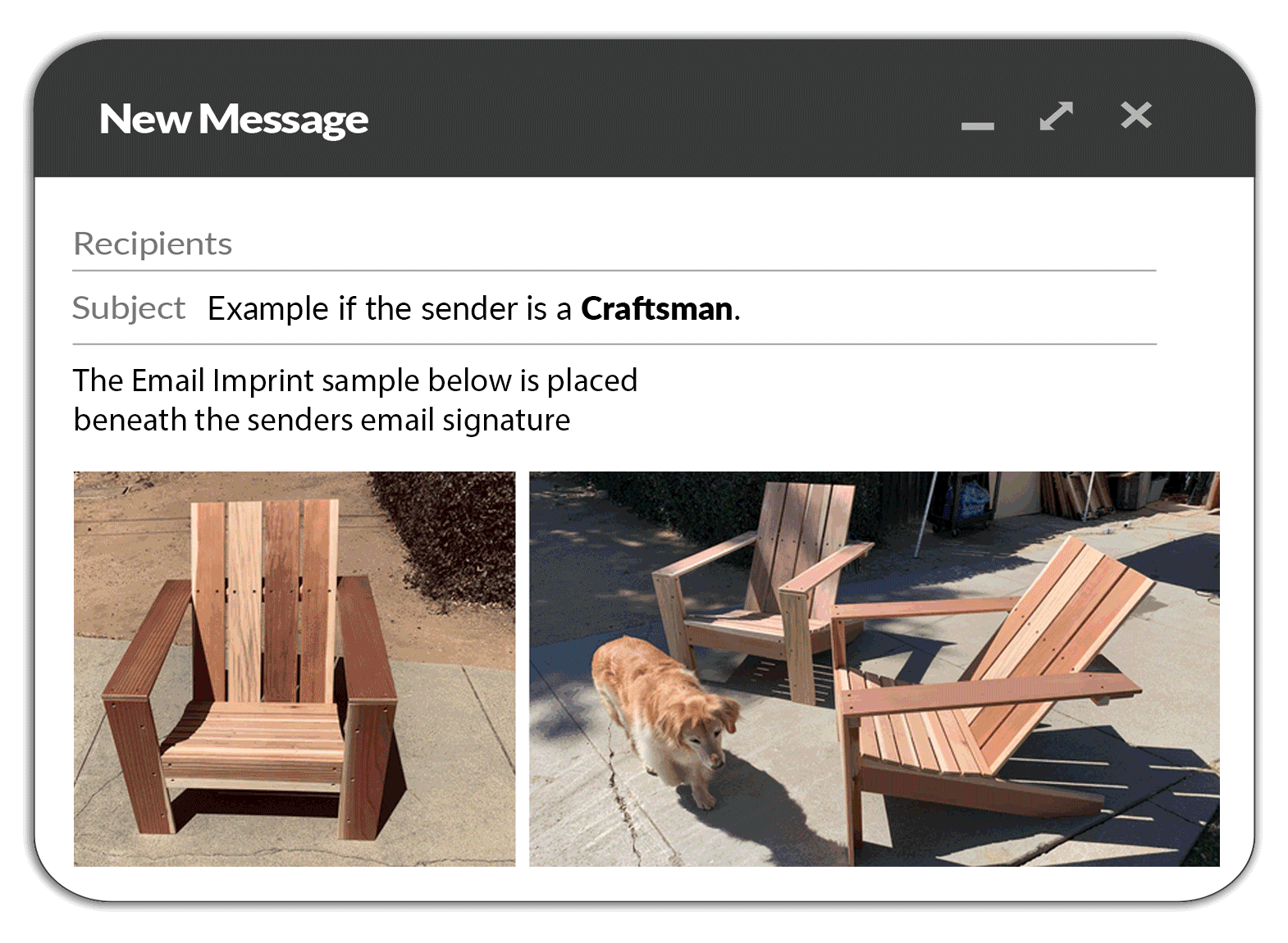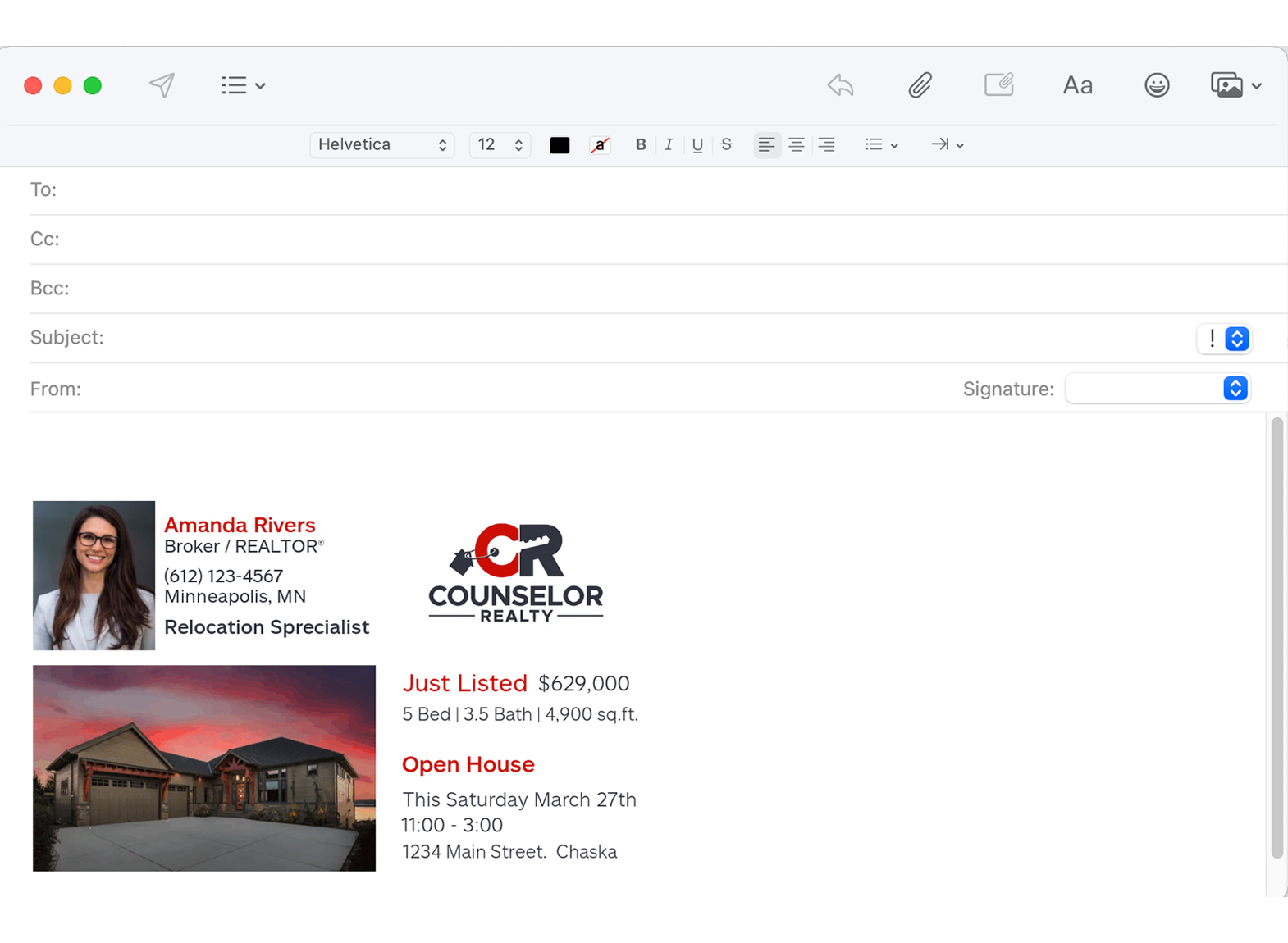 Create a slide-show for your daily email. Updatable anytime from anywhere, updates previously sent emails, Schedule future events, cloud based, works with your current email platform
About Email Imprint
Each slide is completely modifiable. Upload images, add your photos and logos, type a message, set the duration of each slide.
Pre-set dates for future events, product releases, holidays. System automatically imports the slide created for the future event during the date range selected.
Holiday image library available: Start creating your holiday slides utilizing an image from our Image library.
Cloud based: Won't increase the size of your email, or slow it down.
The editor controls the output to match all responsive platforms and mobile devices.
A captive slide-show for your email, get something visual in front of your customer.
Its more than just an email, it's your Digital Storefront ...Available nowhere else.
PhotoCinch, a perfect complement to Email Imprint
Make your Facebook business page work for your business. Never forget a holiday, product launch or promotion by scheduling cover photos in advance.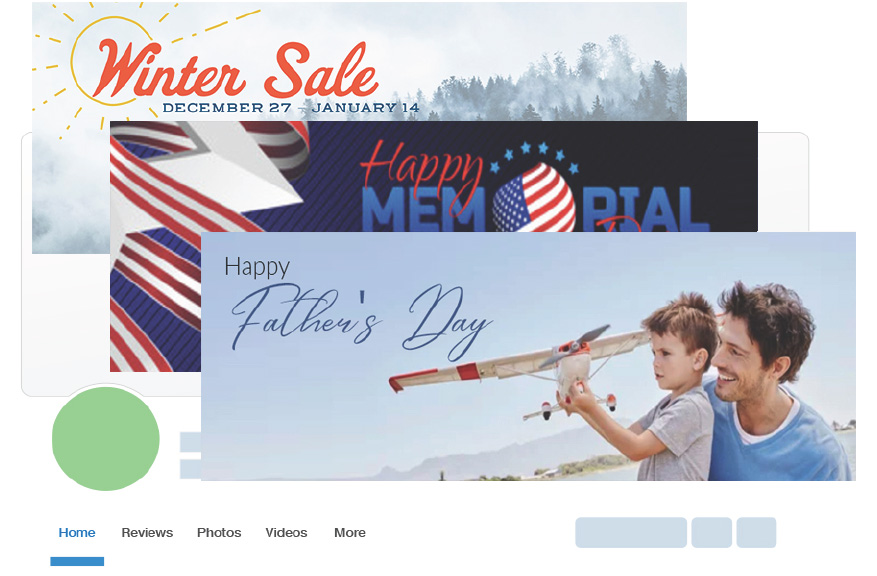 Look relevant and timely by celebrating holidays, promoting product launches or other news you want to share with your community.
Access our same proprietary editor used for Email Imprint to create your own unique cover photos.